Your Gift Can Last Forever
An endowment gift to Caramoor Center for Music and the Arts today provides a brighter picture for our future. When you make a donation to our endowment, you give a gift with both immediate and long-term benefits.
Endowment donations are invested. A portion of the annual income from the investment is used to address immediate needs at Caramoor. The remaining funds are reinvested to ensure indefinite support.
Start Paying It Forward
View and download your FREE copy of Endowments: A Gift That Lasts Forever.
View My Guide
An Example of How It Works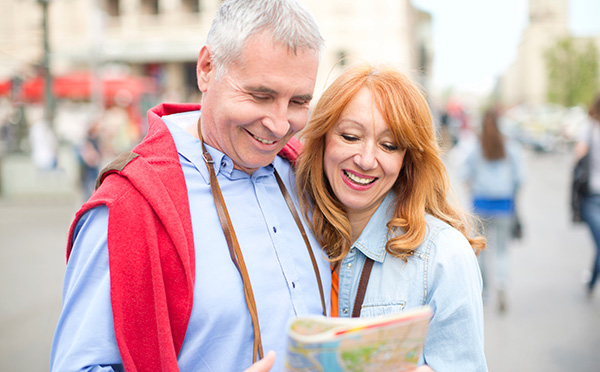 Longtime supporters Susan and Charlie have two goals: First, they want to make sure Caramoor continues to receive support after they're gone. Second, they want to memorialize Charlie's parents, Mr. and Mrs. Jones.
Susan and Charlie make a $25,000 donation to Caramoor, which we invest, and each year, a portion of the income from the invested money will be used to support our mission in honor of the Joneses. Plus, Susan and Charlie qualify for a federal income tax charitable deduction on their taxes.

Fund Your Donation With: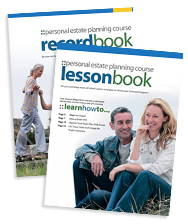 Not Sure How to Begin Planning?
Download My FREE Personal Estate Planning Kit
Next Steps
Contact Junetta Maxfield at 914.232.5035 ext. 409 or junetta@caramoor.org to discuss endowed gifts.

Seek the advice of your financial or legal advisor.

If you include Caramoor in your plans, please use our legal name and federal tax ID.
Legal Name: Caramoor Center for Music and the Arts, Inc.
Address: 149 Girdle Ridge Road, Katonah, NY 10536
Federal Tax ID Number: 13-5643627
Information contained herein was accurate at the time of posting. The information on this website is not intended as legal or tax advice. For such advice, please consult an attorney or tax advisor. Figures cited in any examples are for illustrative purposes only. References to tax rates include federal taxes only and are subject to change. State law may further impact your individual results. California residents: Annuities are subject to regulation by the State of California. Payments under such agreements, however, are not protected or otherwise guaranteed by any government agency or the California Life and Health Insurance Guarantee Association. Oklahoma residents: A charitable gift annuity is not regulated by the Oklahoma Insurance Department and is not protected by a guaranty association affiliated with the Oklahoma Insurance Department. South Dakota residents: Charitable gift annuities are not regulated by and are not under the jurisdiction of the South Dakota Division of Insurance. A copy of our most recently filed financial report is available from the Charities Registry on the New York State Attorney General's website (www.charitiesnys.com) or, upon request, by contacting the New York State Attorney General, Charities Bureau, 28 Liberty Street, New York, NY 10005, or us at 149 Girdle Ridge Road, Katonah, NY 10536. You also may obtain information on charitable organizations from the New York State Office of the Attorney General at www.charitiesnys.com or (212) 416-8401. Privacy Policy | Cookie Policy